QubeStay: India's first budget capsule hotel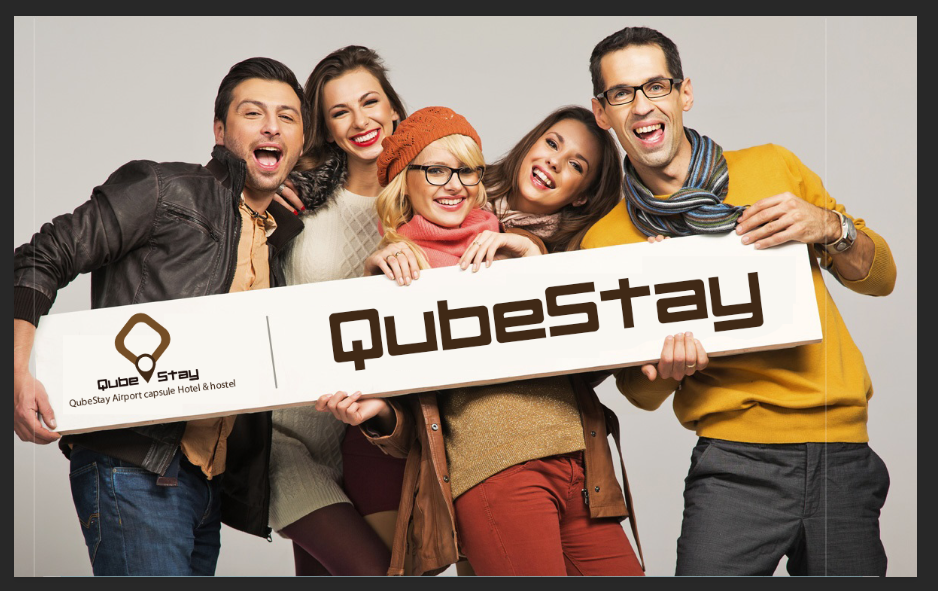 On 2018 ,the younger generation of Arma Hospitality Pvt Ltd, leading hospitality group in Mumbai, implemented the idea of budget capsule hotel in India. This idea remains unique in all aspects of Indian Hospitality culture.
How did you come up with the idea? Your inspiration moment.
We have seen Japanese model capsule hotels with large no of small bed sized room, which provide facilities such as Air-Conditioning, Common Work Stations, WiFi, Baggage Space, Lockers etc. They are cheap and suitable for over night stay in a budget with all facilities. So we thought why not India? Let India have those wonderful hospitality service in capsule hotels taking our lifestyle in consideration.
Brief about QubeStay Capsule Hotel?
India's first budget capsule hotel, well furnished capsule shaped rooms and beds, spacious cafeteria and outdoor garden, Work stations for Digital Nomads, provides security and full privacy. Luggage's are kept safe and it is designed based on an Indian culture adapts to a perfect Indian needs.
The well established Arma Hospitality Group where their younger generation started the idea of budget capsule hotels in India through self funding plans and and the new venture have a strong foundation upon which to grow successfully. Leading a successful path, the second capsule hotel of their venture getting inaugurated by this year.
Challenges and opportunities /Marketing strategies?
Being the first group to bring an idea of capsule hotels to India that always remained as a biggest challenge where Indians always accommodate themselves in large living space. But capsule hotels remains to be the perfect choice to stay in a large city where you could meet both budget and luxury under one roof and this is our major opportunity. Capsule hotels basically targets business travellers, students, backpacker's and digital nomads where they provides nice cozy bed space and full privacy.Indians mostly get attracted to new venture and an urge to experience it, so this is basically the major marketing strategy for a successful growth.
Array
Saied
- HostelWorld -
The property was amazing clean and new. The staffs were very good l, the bed was very clean with a box to lock it which was very good. The plug of the bed was very good it has foreign socket. The door of the room was very good and modern, not any people except those living in the can enter to the room because they have to have the card to open the door and it can increase the security. The Ac was very good.
Array
Shaz
- Trip Advisor -
First part is design of this capsule hotel. You may feel like you are in ship or flight. Great location, really pleasant and clean business class capsule rooms, . All of the staffs are incredibly helpful and generous with their time and advice. they have shared first class cabins and economical class bunk beds. This was one of the nicest places we stayed in the 1 week we were in Mumbai. price is very economical comparing to other places in Mumbai.