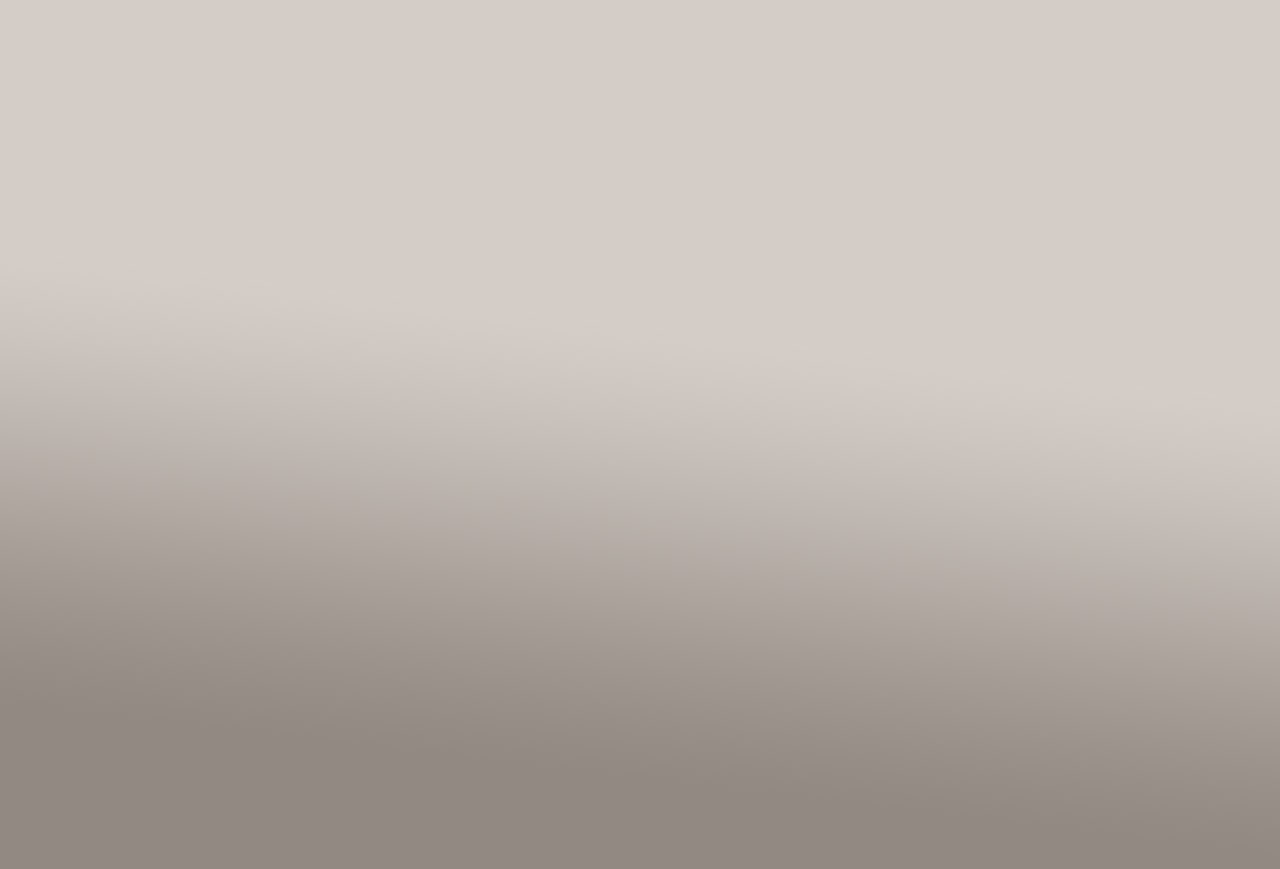 India's
First
Budget
Capsule
Hotel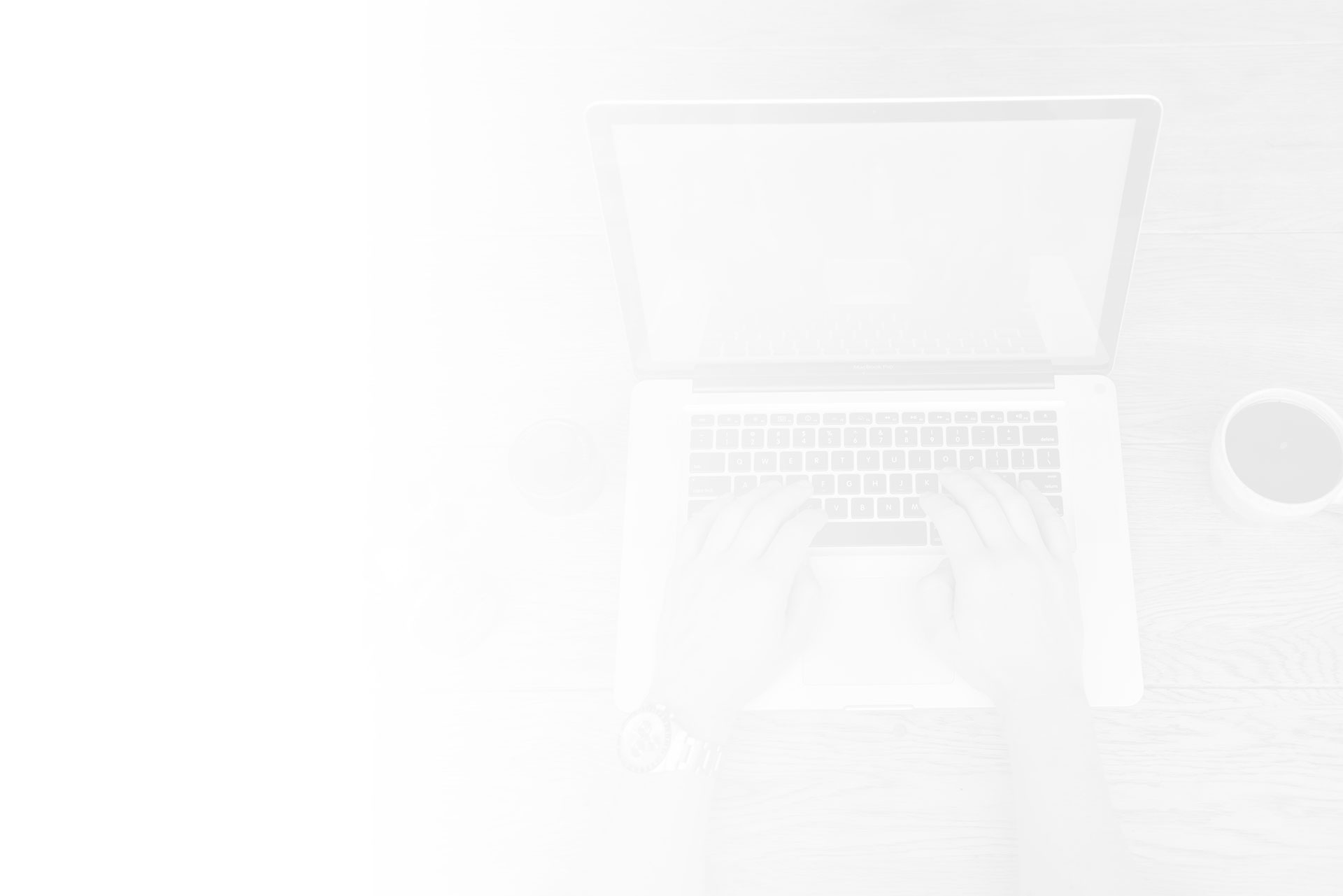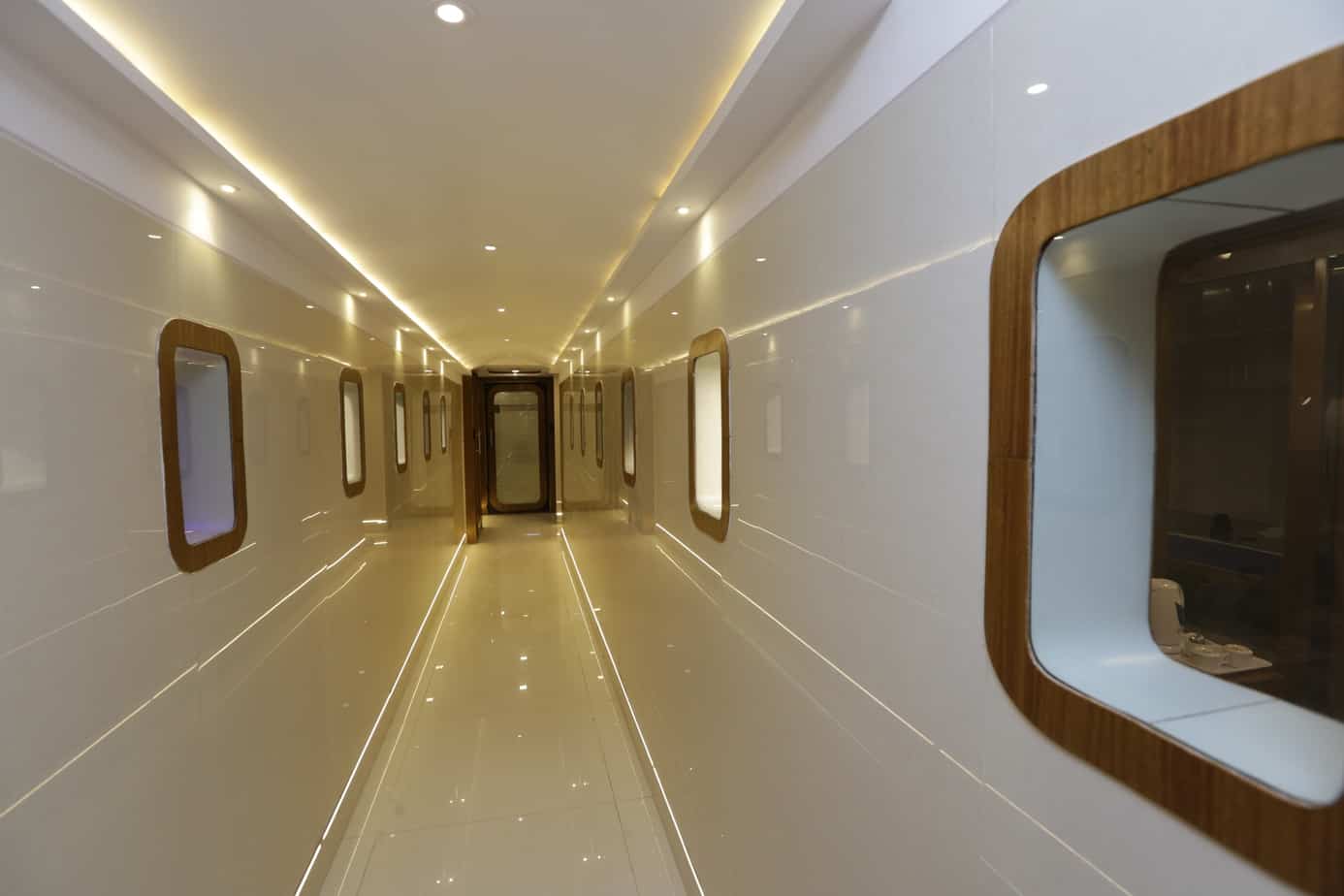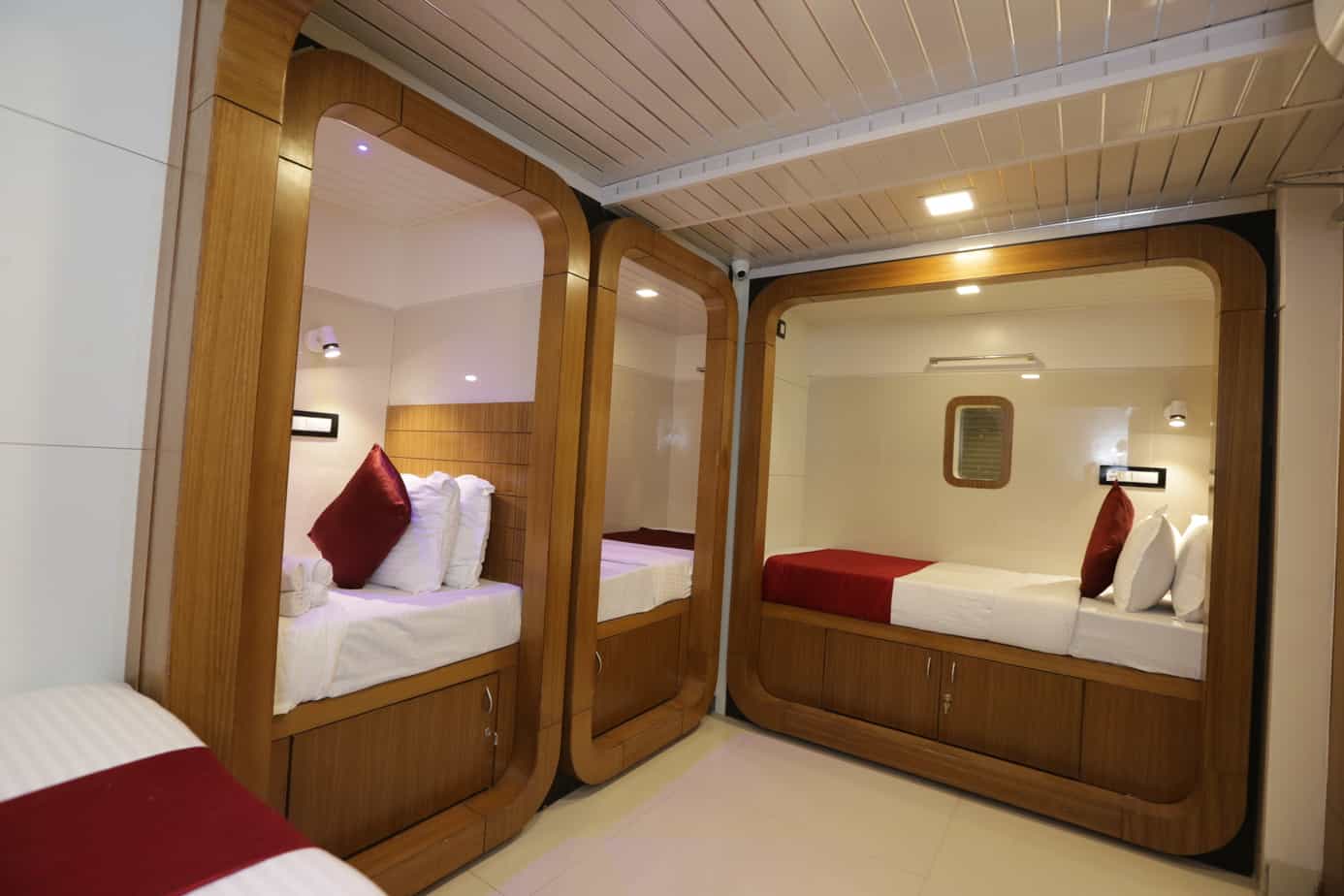 Best at
Better price
Explore More
Well furnished capsule shaped rooms and beds, spacious cafeteria and outdoor garden, Work stations for Digital Nomads, provides security and full privacy. Luggage's are kept safe and it is designed based on an Indian culture adapts to a perfect Indian needs.
India's First Budget Airport Capsule Hotel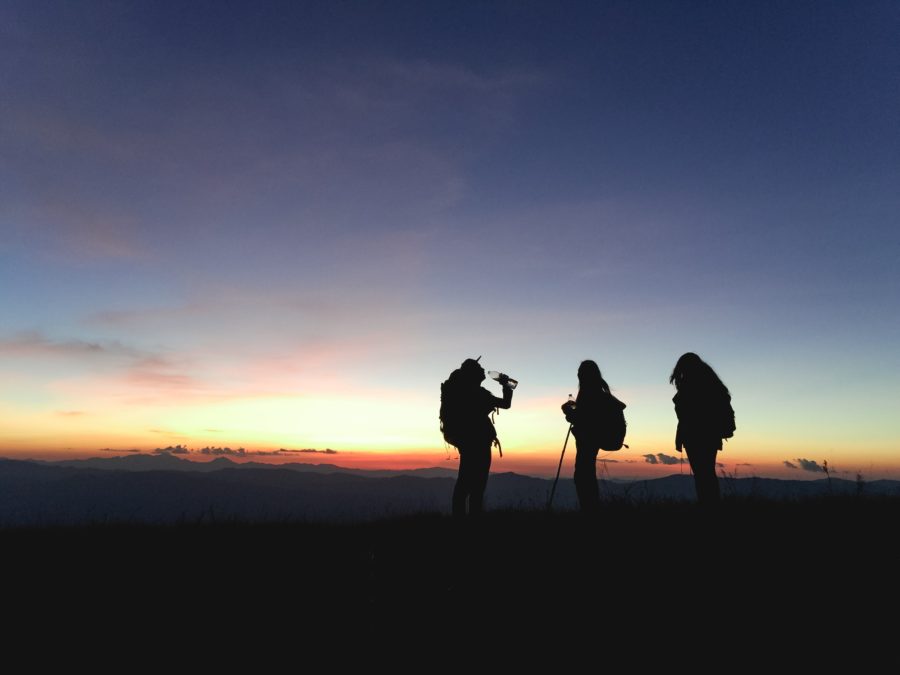 Creating the new standard


for an elegant culture !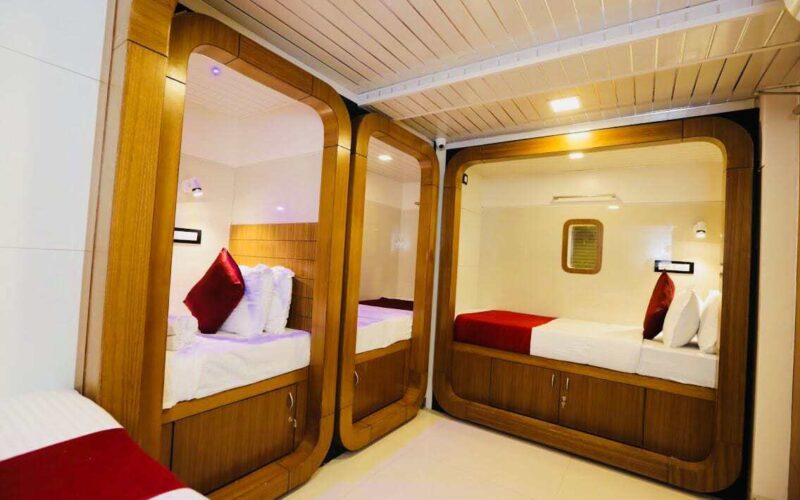 Arma Residency, Opposite Crescent Business Square, Next to Gundecha Onclave, Kherani Road Sakinaka , Mumbai, India
Facilities
Free
Wifi
We provide free WiFi access to our guests to ensure endless connectivity
Work
Station
Work area with ambient atmosphere for the digital nomads
Air
Conditioning
Beautifully built with flight model interiors makes it more comfortable for the customers to experience, fun & more.
Book
Exchange
A lounge is available till midnight for guests to relax with books and coffee
24 Hours
Reception
Providing information at the reception which is available 24 hours to help guests to get around the area.
Cafe
Calm and unique cafe experience with all your favorite food & beverages
The property was amazing clean and new. The staffs were very good l, the bed was very clean with a box to lock it which was very good. The plug of the bed was very good it has foreign socket. The door of the room was very good and modern, not any people except those living in the can enter to the room because they have to have the card to open the door and it can increase the security. The Ac was very good.
First part is design of this capsule hotel. You may feel like you are in ship or flight. Great location, really pleasant and clean business class capsule rooms, . All of the staffs are incredibly helpful and generous with their time and advice. they have shared first class cabins and economical class bunk beds. This was one of the nicest places we stayed in the 1 week we were in Mumbai. price is very economical comparing to other places in Mumbai.
I came to Mumbai by flight, I stayed in this beautiful capsule hotel. My stay here was good and experience with the service were pleasent. Room service was pleasent and rooms are well maintained. It's near to Airport. Kudos Team QubeStay
Mohsin
, - Trip Advisor -
What an experience it was! Qubestay concept is unique and very economical near Mumbai airport. Whole team is enthusiastic and energetic, make sures customer satisfaction is the key for any hospitality start-ups. Way to go team and all the best
I loved it.thanks to qubestay for making my 10 days stay great in mumbai. i was looking for a budget hotel or dormitory. but hotel is expensive in mumbai, many dormitories in mumbai is not well maintained. But qubestay airport capsule was my perfect choice in this expensive city. very economical price including healthy mornings breakfast.Amazing service
B Sagar
, - Trip Advisor -
One of the best hotel service and i had a great experience with them and i had went with my friends and great fun.Wifi services, room services and all were very well taken care by staff of hotel and its highly recommended for all.
Curt Mendis
, - Trip Advisor -
Would you like to speak to one of our sales representative over the phone?
Just submit your details and we'll be in touch shortly.
You can also email us if you would prefer.